Tunisian Success Stories: Marwan Kenzari
08 août 2018
Tunisian Success Stories: Marwan Kenzari
08 août 2018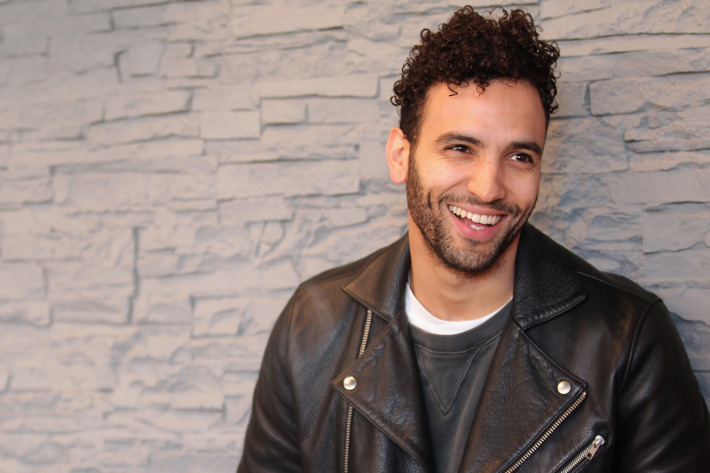 Born to Tunisian immigrants in the Hague, the Netherlands in 1983, Kenzari is rising to become one of the new young talented figures in the cinema world.
If you have watched Murder on the Orient Express, you might not have missed Marwan Kenzari as Pierre, a train conductor. This is not the first time you see Marwan on screen. He had supporting roles in a number of blockbusters namely the Mummy (2017) and Ben-Hur (2016). However, Kenzari breakthrough role was in the 2013 drama Wolf where he acted as a Moroccan kickboxer who falls in the world of crime and gambling. Thanks to his performance, Kenzari was awarded the Golden Calf Award for Best Actor at the 2013 Netherlands Film Festival.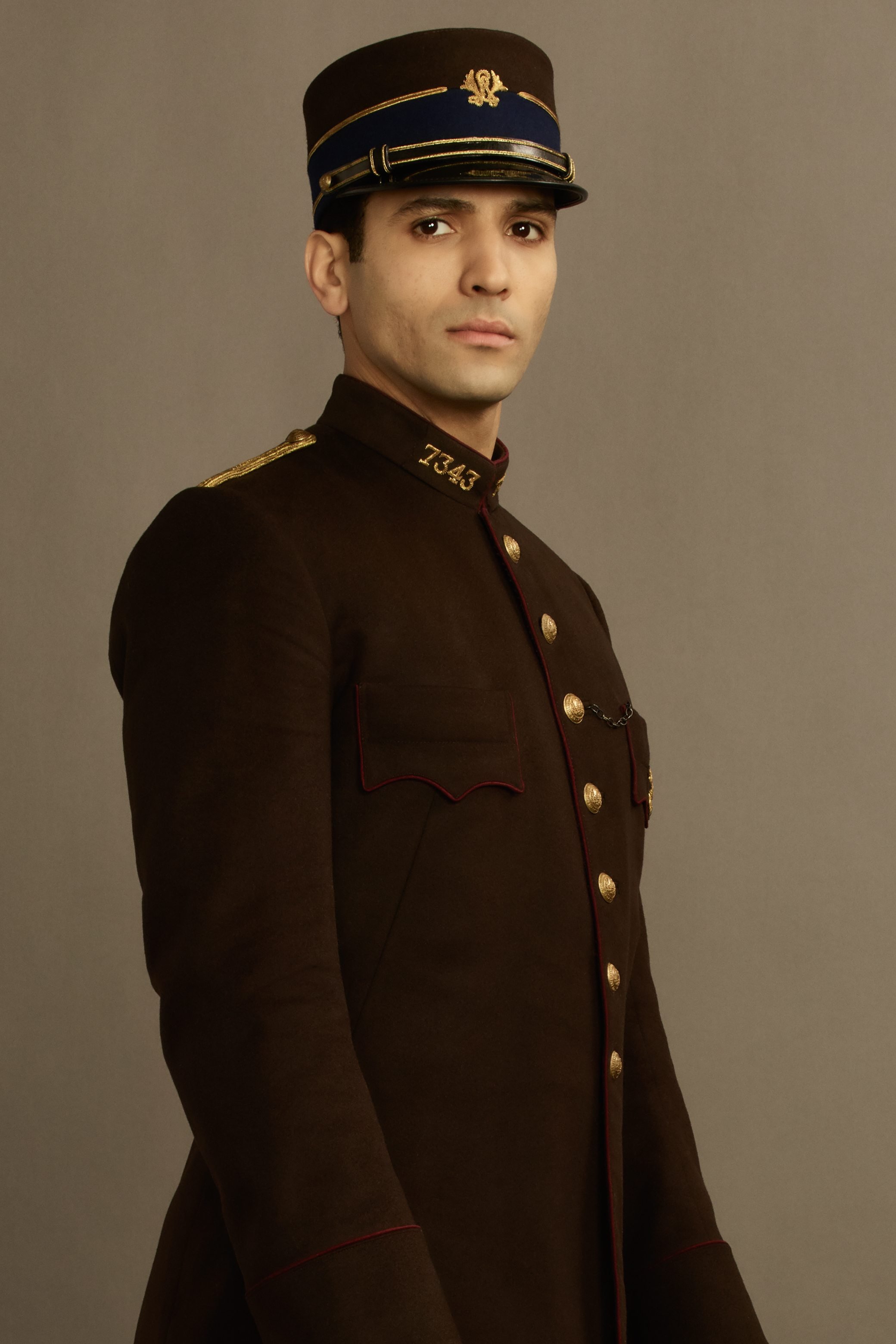 Kenzari started acting as a teenager when the girl he was seeing signed the both of them for a local stage production of Chicago. That's how Kenzari grew fond of acting. Kenzari has graduated from the Maastricht Academy of Performing Arts and worked with the Amsterdam theatre group. In 2008 he made his screen debut with the film Het zusje van Katia.
As you can tell from his short yet rich actor career, Kenzari is very well rounded. Not only does he speak four languages; English, Dutch, French, and Arabic but he also directs plays and writes short movies.
Now brace yourselves, because you will see Marwan Kenzari in one of the most long-awaited Disney remakes, Aladdin. Marwan Kenzari landed the role of Jafar the villain. Although Aladdin is not his debut in Hollywood, it might get him more recognition. Kenzari is also set to play a leading role at Netflix's upcoming Egyptian spy drama the Angel.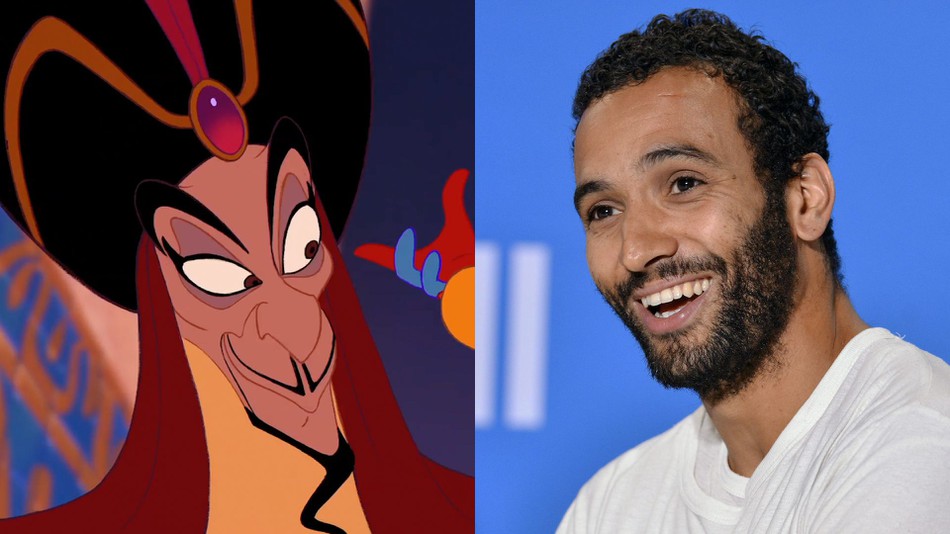 Kenzari is drawing his way to success with his performances. We are looking forward to seeing him in more movies and hope to see him work in Tunisian works as well.
Partager sur : Facebook ( 1 partages )