Your Tunisian Sports Nutrition Brand
03 août 2018
Your Tunisian Sports Nutrition Brand
03 août 2018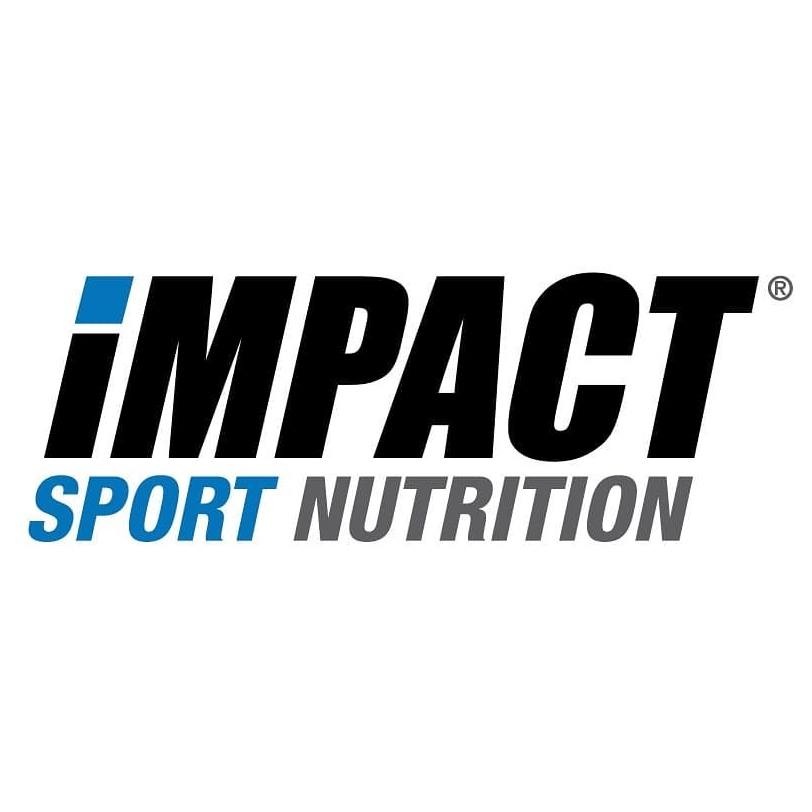 Impact Sport Nutrition is a 100% Tunisian brand that provides sports nutrition products. Founded in 2016, this startup has become a leading brand in the African and Arab world. It's an innovative step in the food industry of Tunisia. It all started when the founder Marouen El Aryen, a pharmacist, decided to invest in a project that is fully Tunisian. The team consists of nutritionists and professional trainers, all working towards the same goal; providing the best quality services and nutrition.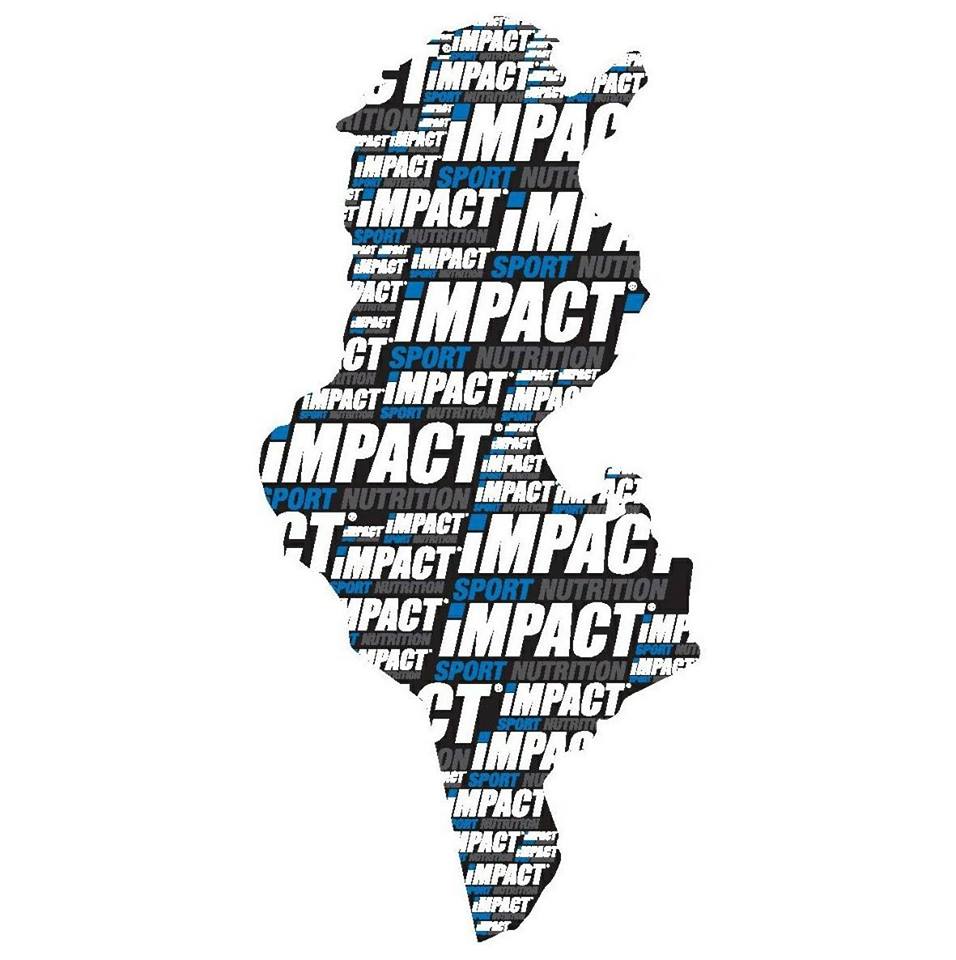 The Impact team controls all stages of production and adheres to the HACCP standards thus promising high quality and efficiency. These nutritious products are recommended for all sort of athletes. Whether you are starting a diet or training for a big competition, the impact high-protein products will meet your needs.
The brand has an online store where you can get to discover and buy their various products. From the PACK DIET WHEY TRIPLE to the Serviette Impact, you will find what pleases you. There's a delivery service. You can pay for your products upon delivery.
Their website also features an "Impact Blog" where you will find nutrition and training hacks along with a "calculator" that will help you define your daily protein needs.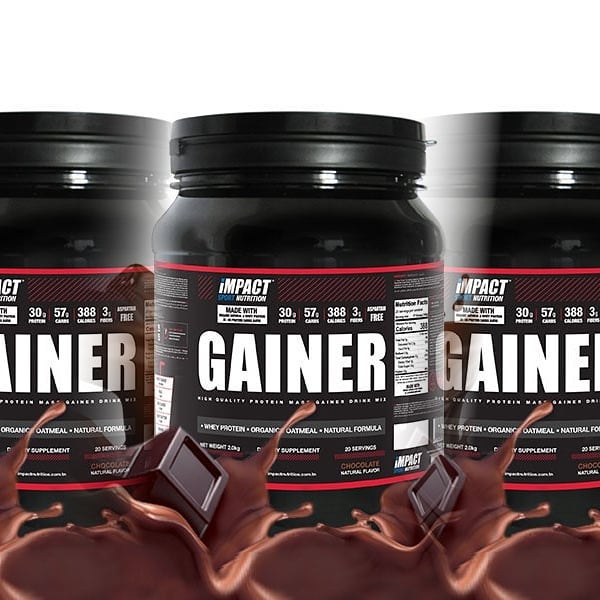 Visit their website for more information.
Facebook page: Click here
Phone number: 71 750 530
Partager sur : Facebook ( 2 partages )