Things To Do Before Summer Ends
02 août 2018
Things To Do Before Summer Ends
02 août 2018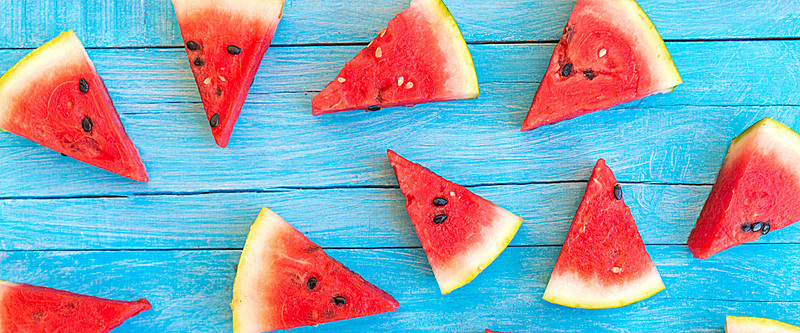 In literary 30 days, summer will be over. You might be daunted by the idea that school or work are soon to be here. Maybe you are not satisfied with what you've done so far. Either way, L'instant M is here to help you make the most out of summer vacation.
1- Picnic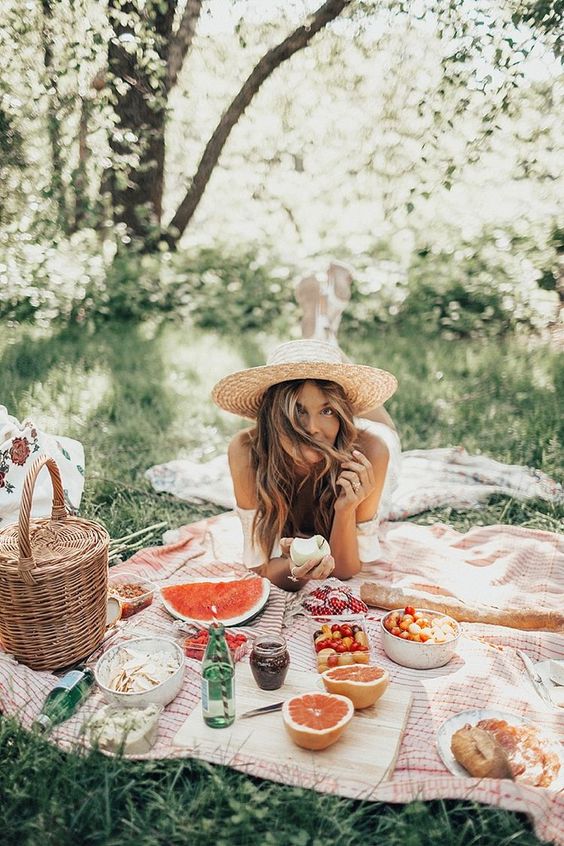 Summer may be hot but it is really beautiful. Choose a day and go on a picnic. Cook your best meals, get you a basket, call your friends, and leave the house. Oh and don't forget your polaroid.
2- Get in shape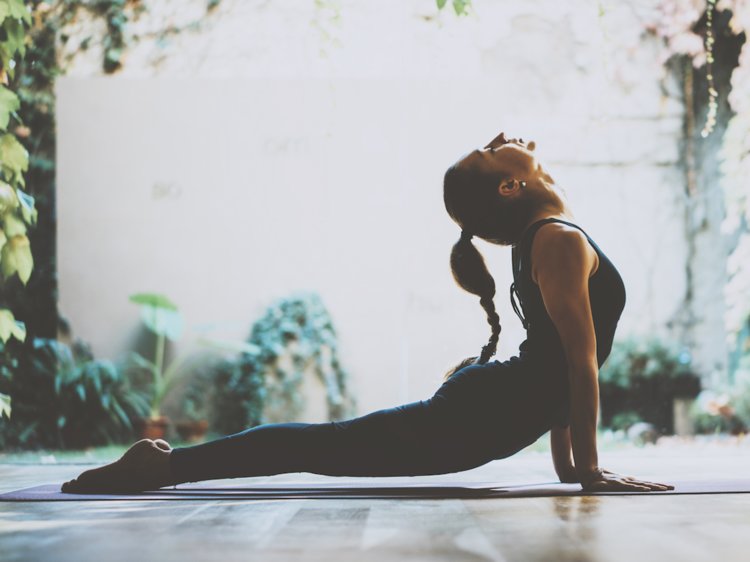 Hit the gym or simply exercise at home. Get you a yoga mat or put on some Cardio tutorial on youtube and work that body of yours out! You will feel so much achieved afterward.
3- Read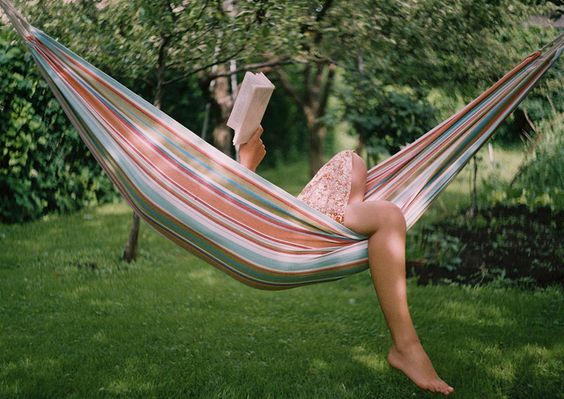 Finish your books. Turning the last page is always satisfactory. If you are done with all your books, get you new ones. Reading is always a pleasure. Do it preferably on the beach or while laying on a hammock. Absolute fulfillment guaranteed.
4-Garden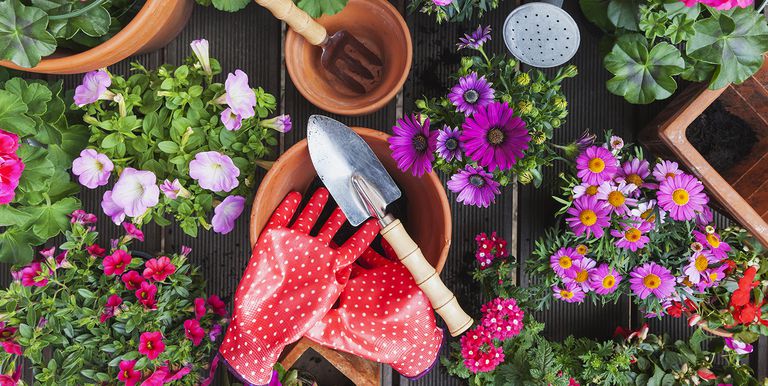 Yes, grow flowers, vegetables, fruits, or even herbs and spices. Taking care of them will become a habit. Taking care of your garden can be even therapeutic.
5-Cook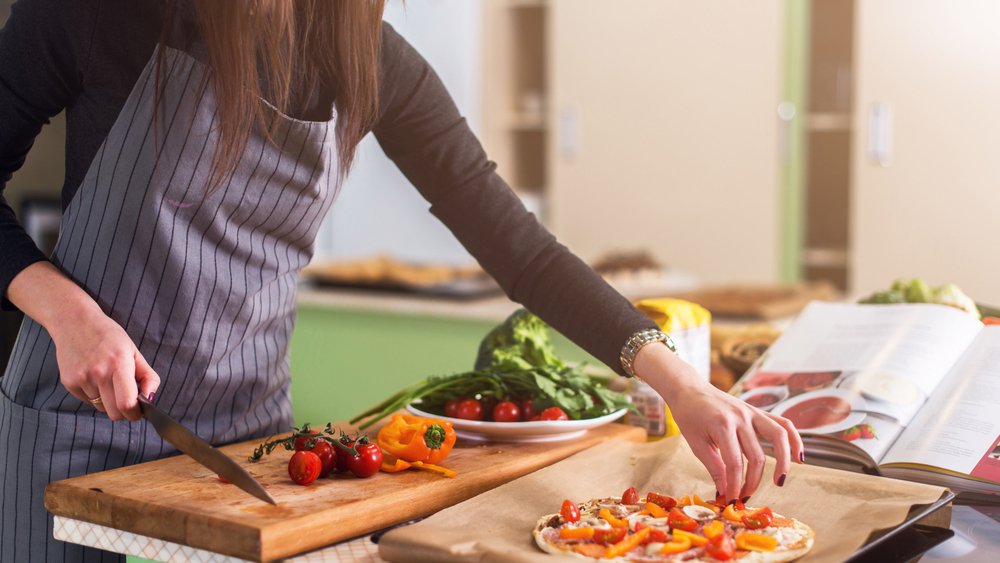 Whether you are a cordon bleu or an amateur chef, cooking can be oddly calming and fun. Not only will you get to learn new recipes but you will also feel accomplished. Enjoy the discovery of exotic ingredients. Buy new dishes. And don't forget to share your meals with your loved ones.


6- Clean your closet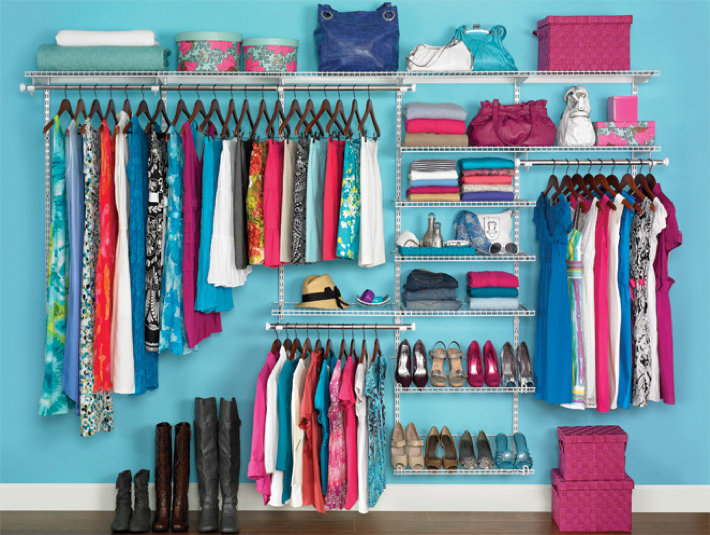 Get rid of stuff you don't need anymore. There are always undesired items in our closets that we no longer need. Give them away or have a garage sale. Your closet will look so much cleaner and you will cause less mess when you dress up the following morning.
7- Go on bike rides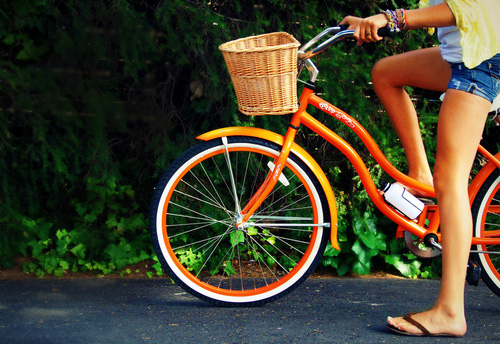 The Banlieue Nord and the Medina can be perfect for bike rides, especially in late afternoon/early evening when there's fresh air.
8- Get you a penpal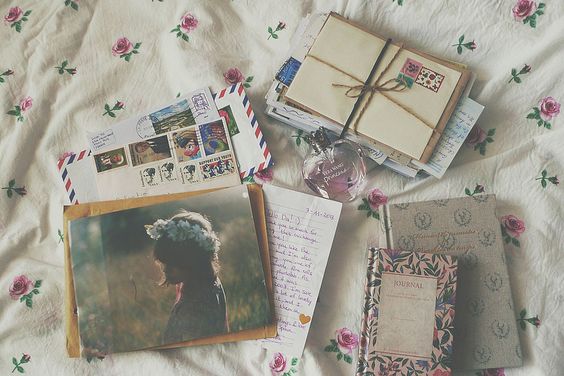 This might be untraditional, but it is very fun. Not only will you get new friends from across the world but you will also get to discover your inner graphic designer as you'd be customizing and decorating your letters.
Partager sur : Facebook ( 3 partages )