Watersports in Tunisia: It is the season
30 juillet 2018
Watersports in Tunisia: It is the season
30 juillet 2018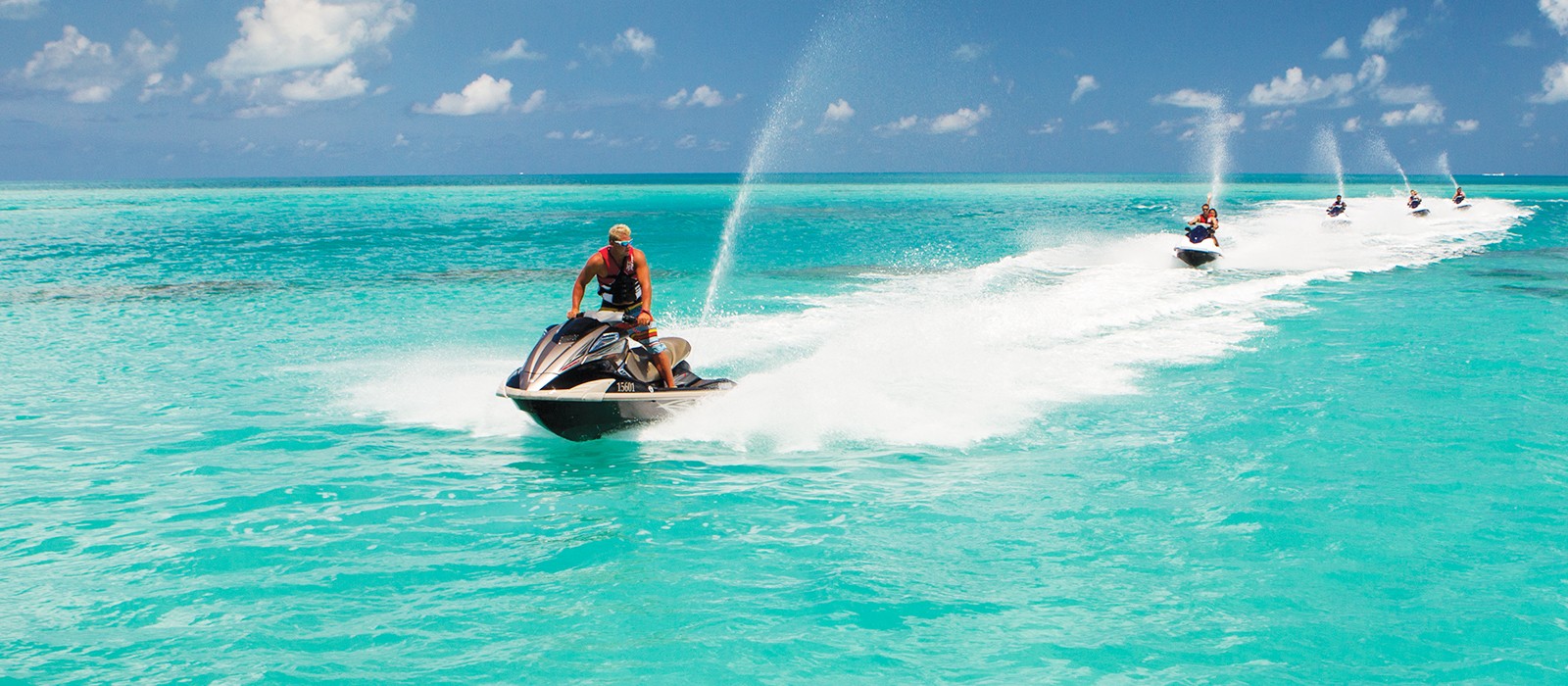 If you are a watersports fan, Tunisia is your perfect summer destination. There are numerous water sports attractions spread along the Tunisian dazzling beaches. Here are some suggestions for water sports activities you can do at one of the most renowned summer attractions!
Windsurfing & Kitesurfing: Whether you are a beginner or a professional, Tunisia offers you a variety of options to practice Windsurfing and Kitesurfing. Djerba with its mild climate and shallow lagoons present the ideal destination to learn or to refresh your skills. In contrast, if you are looking for athletic challenges, the northern coast is your place. There are many windsurfing schools and clubs dotted along the coast.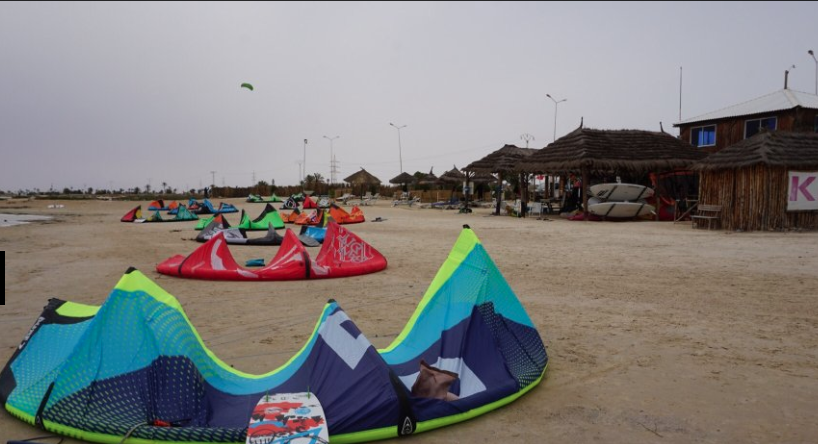 Where to do it:
- Kite Club les dauphins:
Address: Midoun, Djerba Island 4116, Tunisia
Phone number: +216 98 430 527
Website: Click here
- GlobalKite:
Address: Global Kite Smile Beach Route Touristique, km 5 Sidi Smaël 4190 Djerba Tunisia
Phone number: +216 22 792 515
Website: Click here
- Djerba Kite:
Address: Route of Zarzis | Sedouikech, Aghir, Djerba Island 4145, Tunisia
Phone number: +216 55 510 396
Website: Click here
- Windsurfing schools at Hotel Vincci Helios, Iliad, Calimera, Sidi Mansur (at the kite lagoon South East Souk el Guebli)
Jet Skiing: Jet Skiing is very popular in Tunisia. The tours are fun and exceptional. The warm ambient weather adds more to the experience. Plus, you can find some affordable deals. Instructors are professionals and they will guarantee your safety.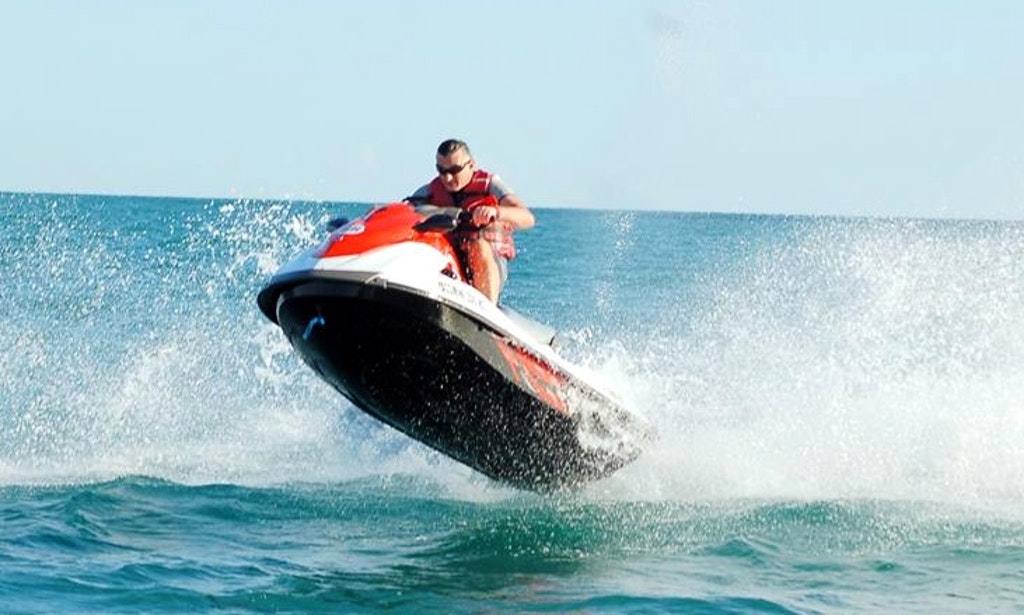 Where to do it:
- Aminos Djerba sub/ Jet city:
Address: Sidi bakour beach, touristic area Djerba, Madanin, Tunisia
Phone number: 58 364 007
Facebook page: Click here
- AquaJet Djerba:
Address: Bp 91 | Arkou, Midoun, Djerba Island 4176, Tunisia
Phone number: 98 546 966
- Tunisia Water Sports:
Address: Between the beach of the hotel El Ksar and Bora Bora, Sousse 4000, Tunisia
Email address: contact@t-watersports.com
Facebook page: Click here
Scuba diving: Tunisia offers some of the best submarine landscapes. You will get the chance to go out on underwater memorable adventures. There are plenty of sea wonders to discover. Diving clubs are spread all over the country. You can find affordable deals as well. You can have a one in a lifetime experience.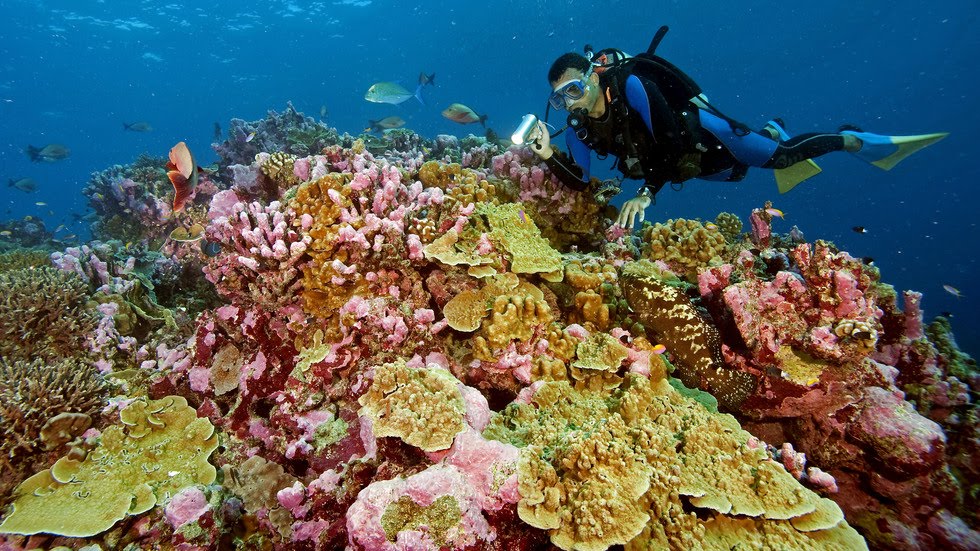 Where to do it:
- Aminos Djerba sub/ Jet city:
Address: Sidi bakour beach, touristic area Djerba, Madanin, Tunisia
Phone number: 58 364 007
Facebook page: Click here
- Diving And Leisure Monastir:
Address: Port of Plaisance, Cap Marina, Monastir 5000
Phone number: 24 157 393
Website: Click here
- Odysea Kelibia:
Address: Martyrs Avenue, Kelibia 8090
Phone number: 20 840 775
- La Sirène Club Djerba:
Address: Plage Hotel Isis Midoun TN 4116
Phone number: 98 423 718
Website: Click here
Partager sur : Facebook ( 2 partages )