CHOUFTOUHONNA is back
29 juillet 2018
CHOUFTOUHONNA is back
29 juillet 2018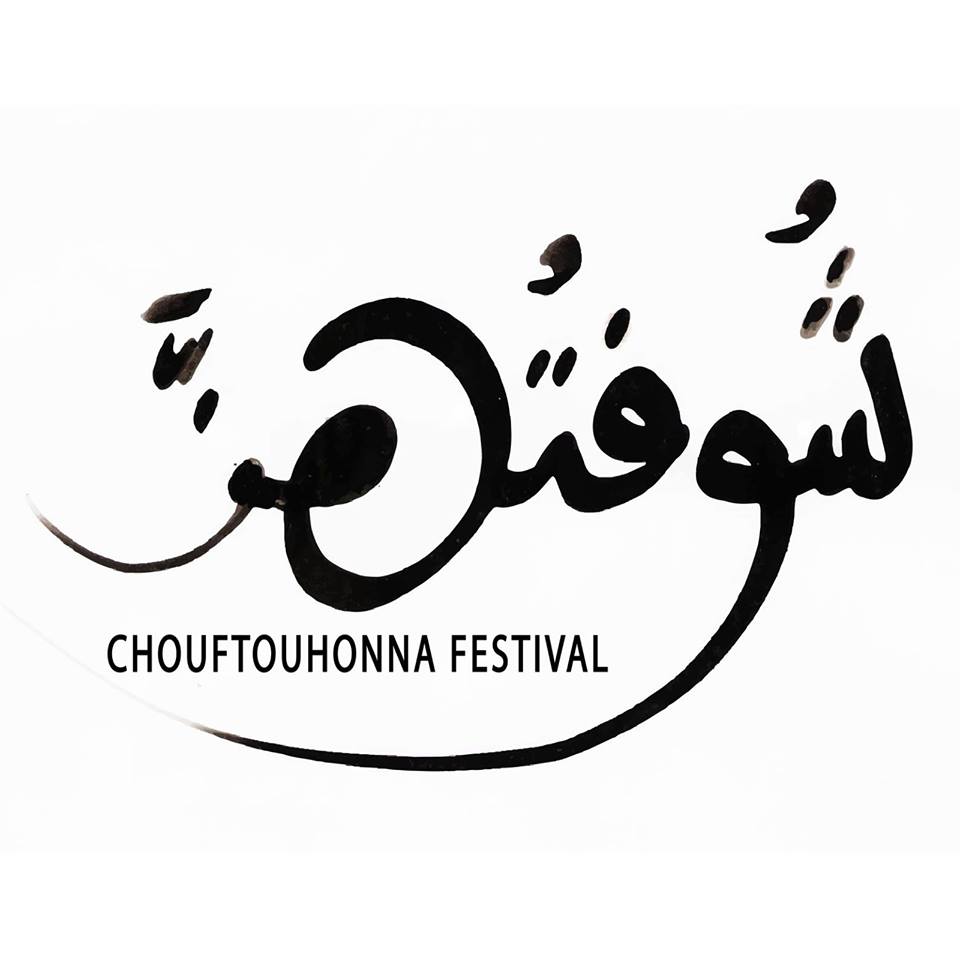 The fourth edition of the International Feminist Art Festival of Tunis, CHOUFTOUHONNA, will be held from September 6 - 9. Same as the previous editions, this one will be held at the National Theater in Halfaouine, Tunis.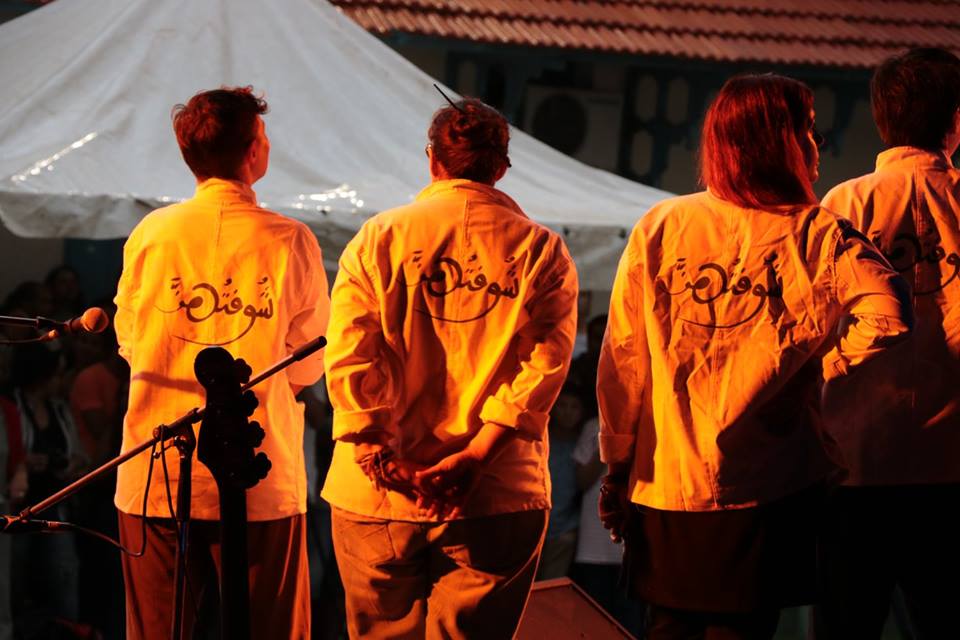 What is CHOUFTOUHONNA?
The expression itself translates to "have you seen them" (Referring to women). That's because the festival is dedicated to feminist art creation. The festival is not only a cultural and artistic space for women but also a unique experience for activists to meet and network in order to broaden the feminist intersectional movement. This event is organized by Chouf, a non-governmental organization that fights for women rights. Ever since its first edition in 2015, the festival has been drawing more participants and public. This annual cultural festival has become a safe space to support the feminist cause and fight against discrimination.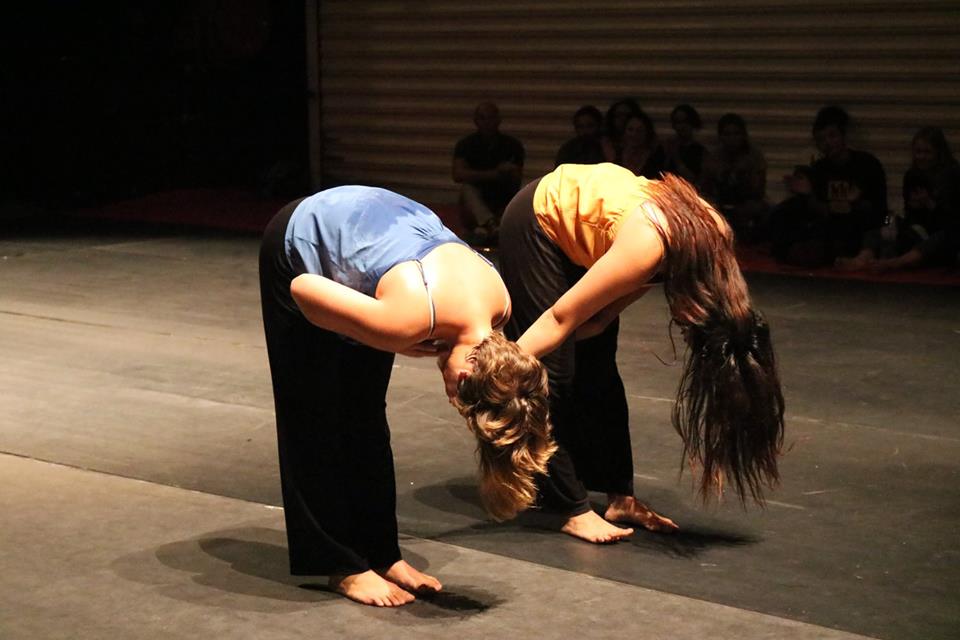 About this year's edition:
This edition is very promising as more than 150 artists, panelists, and activists coming from all over the world will be present.
There will be a collective exhibition, live performances, concerts, workshops, an artisan fair called "Soukouhonna", a tattooing space along with two nights of electronic music. This new edition will feature two residencies for electronic music production and VJing that will take place in late August and a Networking event during the festival.
Soukouhonaa provides stands for creators and artisans. It costs 50 TND per stand.
Apply here before August 20: link
If you wish to volunteer during the event and join the organization team apply here before August 15: link
For more information visit CHOUFTOUHONNA Facebook page.
Partager sur : Facebook ( # )